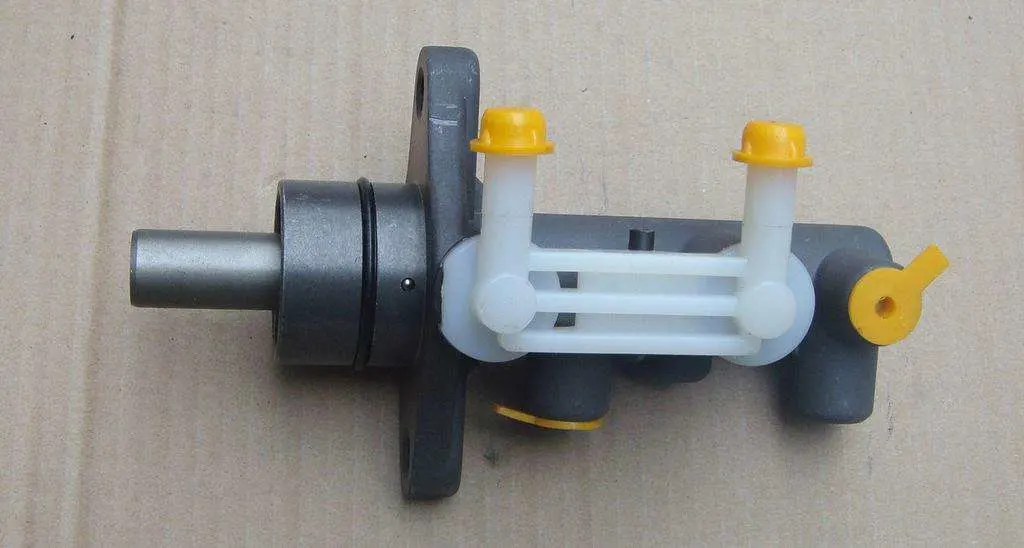 Product Description
It is a professional auto parts manufacturer with product development, manufacturing and sales. Main car brake parts, caliper repair bags, guide pin, piston, reed, dust cover, fastener and other varieties, for a long time for dozens of domestic host plants, and part of the products exported to the United States, Europe, Southeast Asia and the Middle East and other countries and regions. In the vast number of customers, we have established a good reputation and reputation.

In automotive engineering, the master cylinder is a control device that converts non-hydraulic pressure (commonly from a driver's foot) into hydraulic pressure. This device controls slave cylinders located at the other end of the hydraulic system.

As piston(s) move along the bore of the master cylinder, this movement is transferred through the hydraulic fluid, to result in a movement of the slave cylinder(s). The hydraulic pressure created by moving a piston (inside the bore of the master cylinder) toward the slave cylinder(s) compresses the fluid evenly, but by varying

the comparative surface-area of the master cylinder and/or each slave cylinder, one can vary the amount of force and displacement applied to each slave cylinder, relative to the amount of force and displacement applied to the master cylinder.
Packing Photos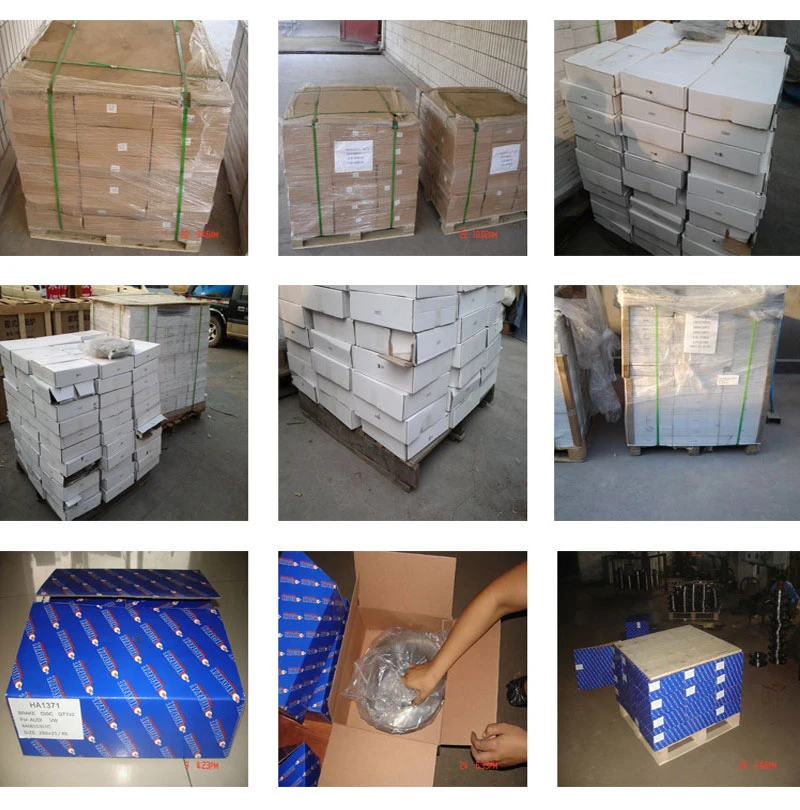 Certification Photos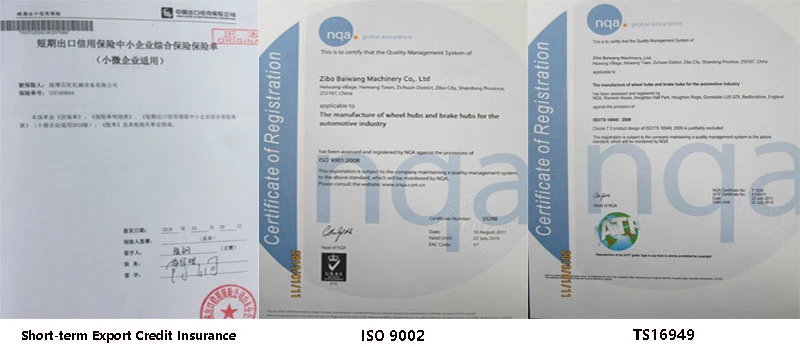 Factory Photos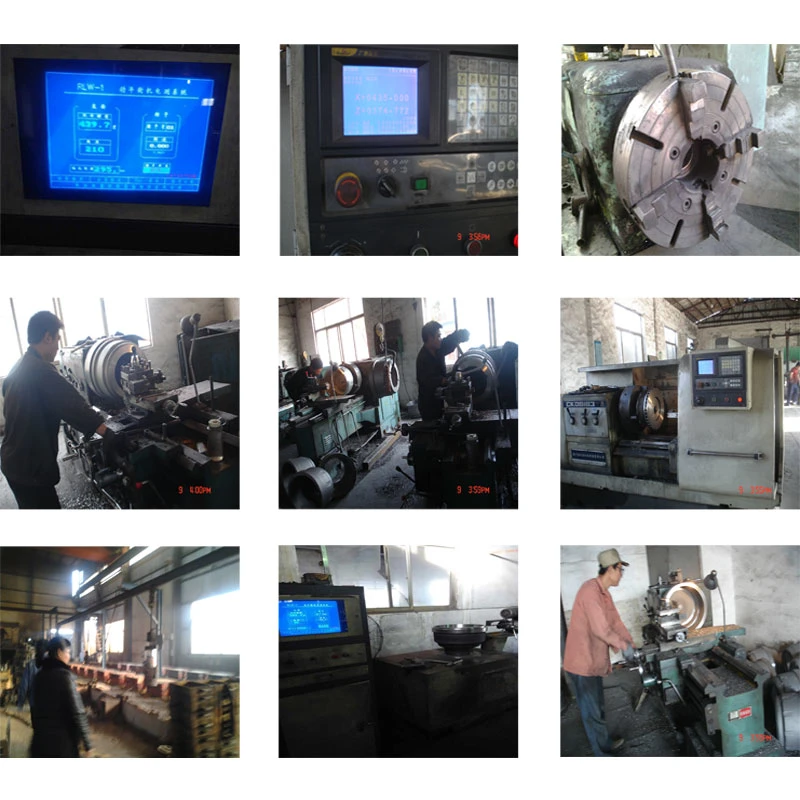 Zibo Baiwang Machinery Co., Ltd. is, one of the Chinese leading suppliers of automotive parts to the independent aftermarket. We focus on providing our customers with the right parts in order to support their business. With a huge stock holding of quality parts, a market-leading catalogue and great people, we provide our customers with a reliable on-demand service.
We specialize in offering OE and aftermarket parts and standard parts for cars, trucks, buses for the industry.Our products include auto parts, hardware accessories, building materials, steel balls, animal husbandry machinery and so on. We have over 15 years experience.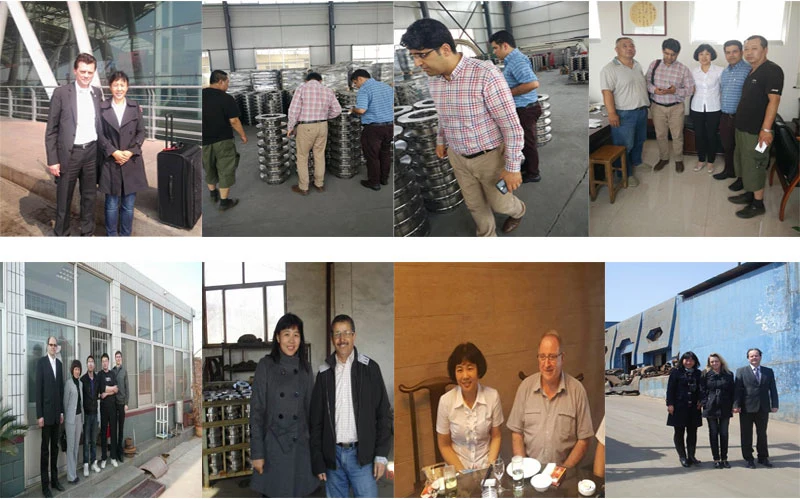 We have an annual productive ability of 20000 tons of sand cast products
And an annual -5000 tons lost model processing assemble line which mainly produces several kinds of products of iron casting, steel, casting, machining.

We are a global trading company. Our products sell well in Czech, Lithuania, Georgia, Australia, the Middle East, Africa and other regions, countries, and customers in many countries and regions

have formed a trade partnership. The customers who have worked with us agree with our products very much, and agree with our service very much. We also have a professional R & D team.