Auto Spare Parts car Brake Caliper (SKODA SUPERB) 8E0615424
OEM No.: 8E0615423; 8E0615424
BUDWEG No.: 342870 342871
Brake caliper suitable for the following vehicle:
Vehicles:
AUDIA4 (8D2, B5) (1994/11 - 2001/09)
AUDIA6 (4A, C4) (1994/06 - 1997/10)
AUDIA6 (4B2, C5) (1997/01 - 2005/01)
AUDIA6 Avant (4B5, C5) (1997/11 - 2005/01)
AUDIA4 Avant (8D5, B5) (1994/11 - 2001/09)
AUDIA4 (8E2, B6) (2000/11 - 2004/12)
SKODASUPERB (3U4) (2001/12 - 2008/03)
VWPASSAT (3B2) (1996/08 - 2001/12)
VWPASSAT Variant (3B5) (1997/05 - 2001/12)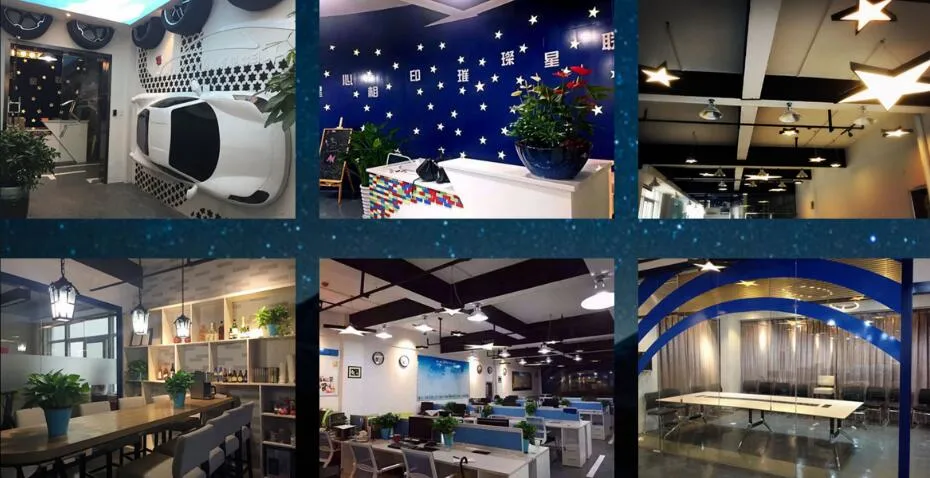 Established in 2005, UTS Autoparts CO., LTD specializes in manufacturing and sale of various aftermarket auto parts. Our products include Control arm ,Brake caliper, Shock absorber, Direction machine and Ball joint, for AUDI, BUICK, FORD, IVECO, LAND ROVER, MAZDA, NISSAN, OPEL, TOYOTA, VOLVO, VW, etc., and mainly export to Europe and America, quality sound, dead-line prompt, prices reasonable.
From 2005, we have executed a development strategy which includes providing excellent services to customers, improving technology continuously. To ensure quality, we use imported advanced equipment from Italy, Germany and other countries. Now we have high-precision processing center, mould development center, new product developing center, examination and testing center.

As a rapidly developing company, we are looking for companies to form long-term business relations with for the future. If you are interested in our products, please don't hesitate to contact us at any time.


Tel.: 0573-87299566
Fax: 0573-87221618
Phone: +86-13750750706